Barrick Gold: sale of US$1.5B in assets doesn't involve Dominican mine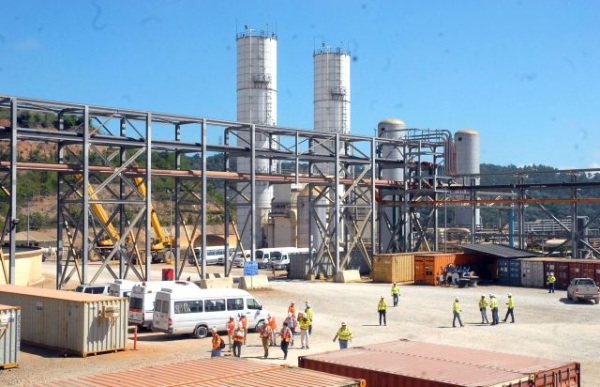 Santo Domingo.- The miner Barrick Gold Corp. on Thurs. said the sale of US$1.5 billion in assets doesn't involve its operations in the Dominican Republic, where they expect to expand.
A spokesperson for the Canada-based firm told Diario Libre that "Dominican assets will not be impacted" by the decision announced this week during the presentation of its quarterly results.
"the most exciting growth opportunities are in Latin America, where the expansion of Pueblo Viejo is expected to maintain the status of the mine level one for the years to come," the miner said in the statement on the first quarter results.
Barrick Gold owns a 60% stake in Pueblo Viejo, which produced 148,000 ounces of gold in the first quarter of 2019 and a 5% jump compared to last year's 141,000 ounces.