Official: Punta Catalina saved US$10M, with 385MW output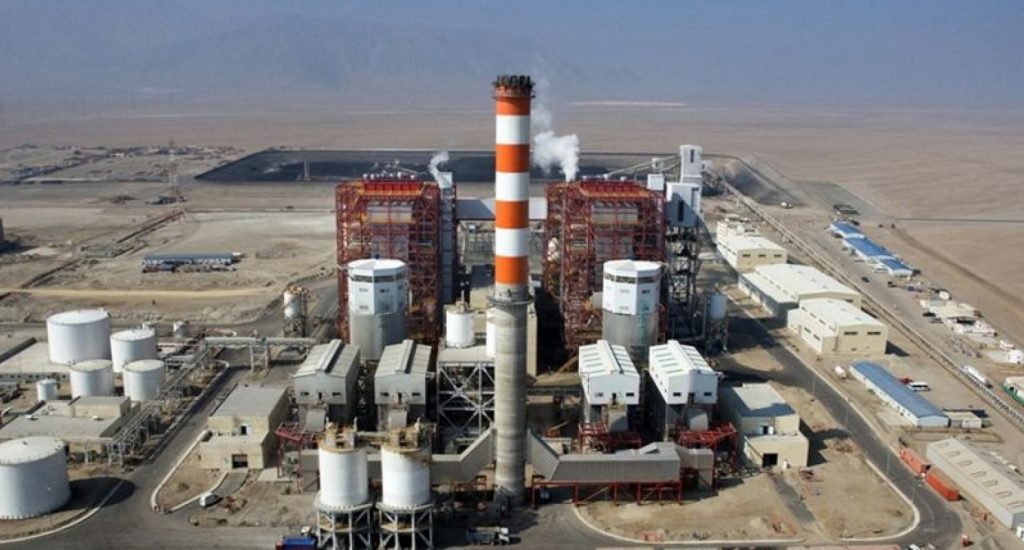 Santo Domingo.- In the test phase thus far the Punta Catalina Power Plant has saved taxpayers RD$500 million (US$10 million), generating up to 385 megawatts.
State Electric Utility (CDEEE) CEO Rubén Jiménez Bichara told reporters that Punta Catalina's second generator will come on line in October, also with a 385-megawatt output.
"Currently, 300MW are being generated in this first plant in a period that continues to be a test. The second plant will be generating 300 megawatts and more in October. The number two should be in five months as the number one is today," he said.
Jimenez Bichara said that in the next four to five years the country will need as much as 900 new megawatts to meet the demand.