North region builders fume as cement prices jump 43%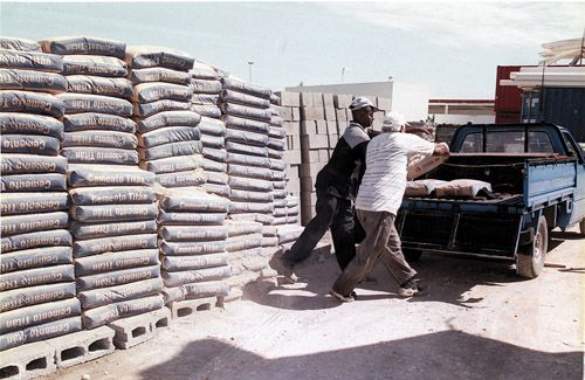 Santiago.- Cibao Housing Promoters and Builders Association (Aprocovici) president Anthony Canaan, on Tue. denounced a "disproportionate" increase in cement prices of up to 43%, which he affirms makes the sector less competitive, despite being the Dominican economy's top employer.
"In recent days we have received an unjustified increase in the raw material for construction," he said
"Currently the different cement distributors have billed the bag at RD$315.00, when just a year ago the cement was sold at RD$220.00, this means an increase of 43%," he said.
He called on the Industry and Commerce Ministry and the various related institutions, to review the "disproportionate" increase, because they have "no justification."
Canaan said the stable exchange rate and in the prices of the different raw materials involved in the manufacture of cement there is no reason for the increases. "We feel that this situation will greatly affect the Dominican population, resulting in many families may not have the ability to purchase a decent home."