April prices climb 0.53%, paced by transport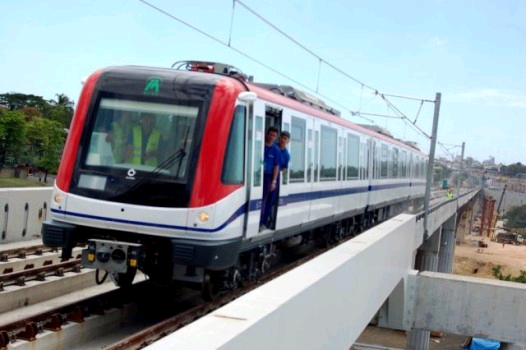 Santo Domingo.- The Dominican Central Bank on Wed. said consumer prices rose 0.53% in April, while cumulative inflation for the first four months stood at 1.39%.
"With this result annualized inflation, that is, measured from April 2018 to April 2019, stood at 1.61%, staying below the lower limit of the target range of 4.0% ± 1.0% established in the Monetary Program of 2019," the Central Bank said in an emailed statement.
It said that the groups which most influenced April prices were Transport (1.41%) and Food and Non-Alcoholic Beverages (0.83%).