Dominican Republic fares well in public-private partnerships: study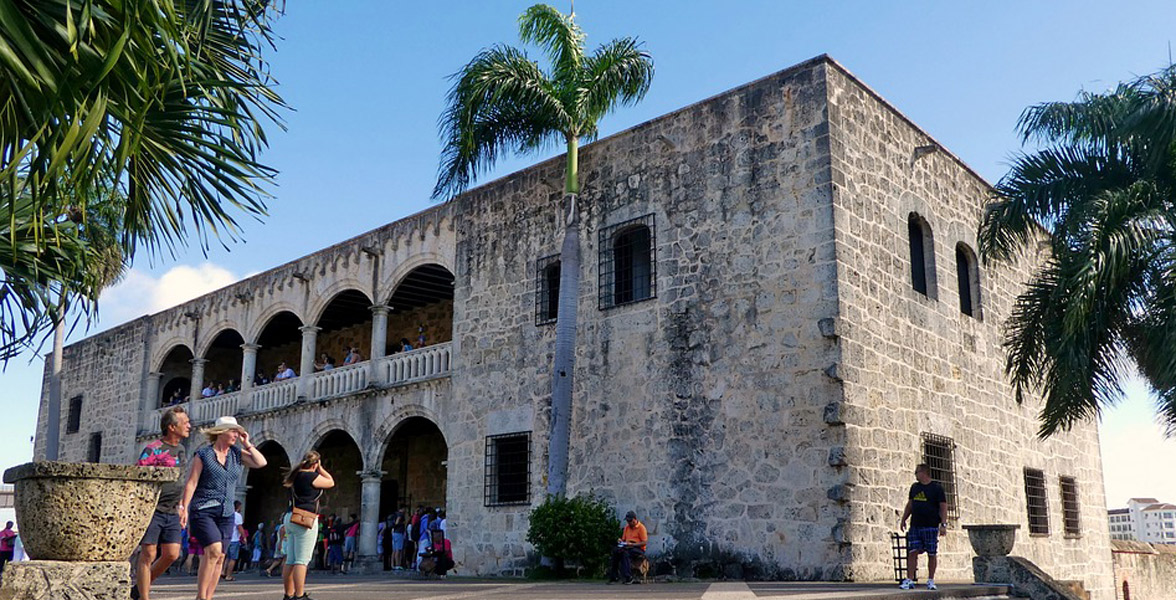 Alcazar de Colon, restored by a public-private partnership.
Santo Domingo.- In the most recent Infrascopio 2019 report, developed by the Economist Intelligence Unit and the Inter-American Development Bank (IDB), the Dominican Republic ranks 16th out of the 21 countries in Latin America in developing public-private partnerships (APP).
The Dominican Republic obtained a score of 55, above countries such as Bahamas, Paraguay, Argentina, Barbados and Venezuela.
The best practices in PPP in the region are, the Infrascopio 2019 results reveal Chile, Colombia, Peru and Jamaica, with scores between 79 and 76.
The index uses five categories to assess the environment for PPPs in Latin America and the Caribbean, by measuring the impact of regulations, the institutional framework, maturity, the investment climate and financing on the potential for developing public-private partnerships in each country.
In the Dominican case, the lowest result is in terms of institutions in which the index was only 11 points.