Invest in the country now or miss out: top mogul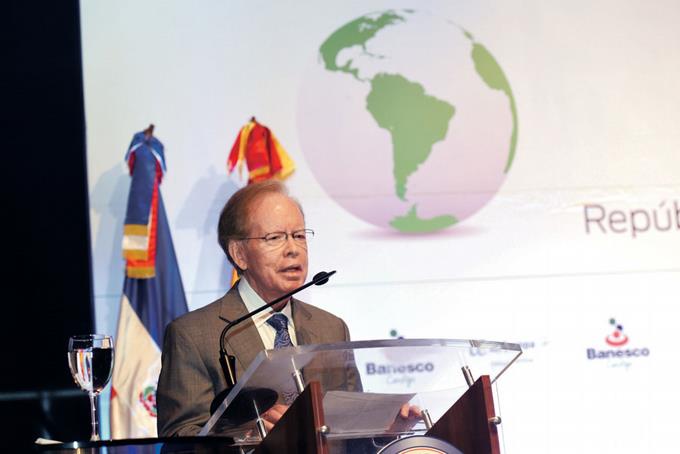 Santo Domingo.- Officials and business leaders on Wed. listed the country's opportunities for foreign and local investments in several sectors to boost Dominican Republic's economy.
The statement emerged during the "Dominican Republic Growth, Sustainability" ABC America Forum held in the Foreign Ministry, where the country's advantages were showcased in tourism, the economy and social and political stability, as expressed by public and private sector representatives.
Corripio Communications Group CEO, Jose Luis Corripio (Pepín), labeled Dominican Republic's investment conditions as "optimal."
"To wait any longer is to arrive late to participate in the economic success," he said.
The country's stop mogul invited foreign investors, especially Spaniards, to invest in the country now, since its "cruising speed" has yet to be reached.
"I invite you to seriously consider maintaining and continuing to increase your investments in the Dominican Republic, which is an investment paradise."