Starbucks coming to the Dominican Republic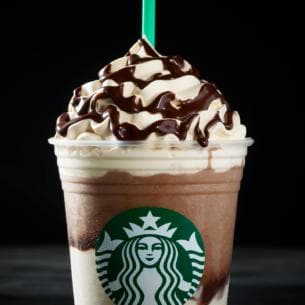 Santo Domingo.- Starbucks announced today that it has reached a license agreement with Green Star Partners, an alliance that combines decades of experience nationally and internationally in multiple sectors.
This agreement gives Green Star Partners the exclusive rights to own and operate Starbucks stores in the country. The opening of the first store is scheduled for early 2020 "in the dynamic and modern city of Santo Domingo."
"We are honored to have the opportunity to bring the unrivaled Starbucks Experience to customers in the Dominican Republic. While positioning the company through continuous growth within the Caribbean region, we are proud to add Green Star Partners to our strong network of licensees to take advantage of their undoubted capabilities within the market to create greater value, both for our customers as well as our partners (employees)," said Ricardo Rico, vice president and general manager of Starbucks for Latin America and the Caribbean.