Home Expo offers 8.77% financing, up to 20 years to pay.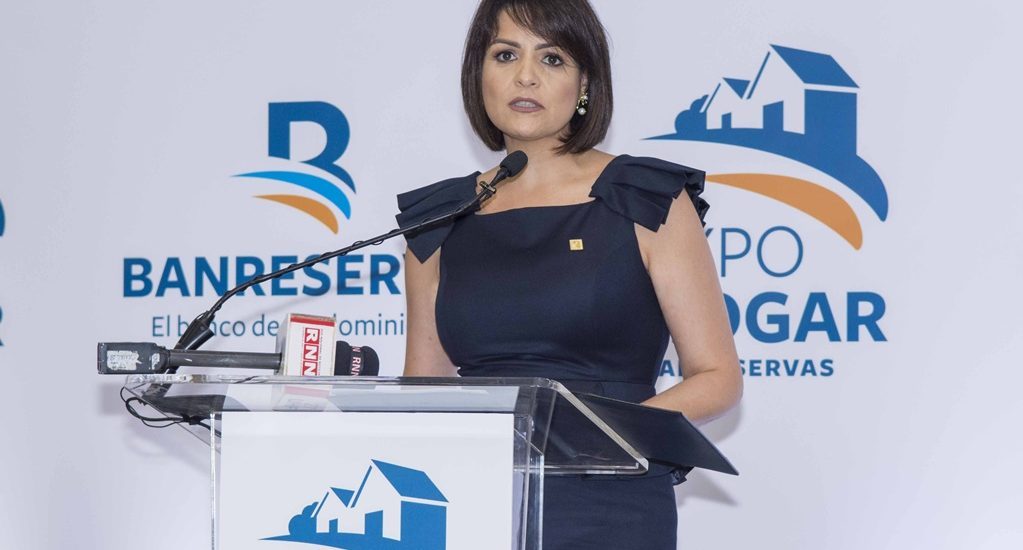 Santo Domingo.- The State-owned Reservas bank on Thurs. inaugurated its 2019 Home Expo, with financing of 8.77% and up to 20 years to pay.
Reservas business director Mirjan Abreu, said that more than 7,000 homes and businesses, in about 670 projects will be available during the real estate fair which runs until Sunday.
She said that more than 100 real estate companies will participate nationwide. Banreservas established alliances with companies, which will allow customers to access various discounts on accessories and equipment for home and commercial use.
Financing will cover 90% of the value of the property. For customers who choose to acquire a commercial space, they can finance up to 70% of the property, with a term of up to 10 years to pay, among other benefits.