Government cuts fuel prices for second consecutive week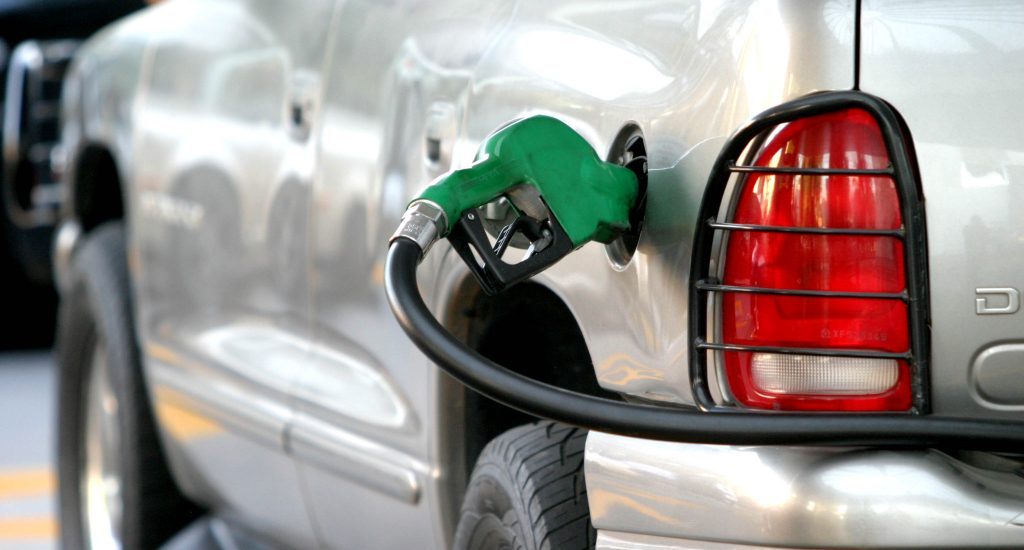 The Ministry of Industry, Commerce and Mipymes, ordered this Friday the reduction in all fuel prices for the second consecutive week, except for natural gas, which maintains its price.
He reported that, according to the new prices, premium gasoline will be sold at RD $ 238.30 per gallon, RD $ 2.80 low, while the regular one will be quoting at RD $ 224.10 per gallon, down RD $ 3.20.
Regular gasoline will be dispatched to RD $ 183.60 per gallon, RD $ 0.40 low; the optimal diesel at RD $ 196.80 per gallon, down RD $ 0.70; the avtur to RD $ 144.90 per gallon, is reduced by RD $ 0.80 and the kerosene to RD $ 171.80 per gallon, which will be lowering RD $ 1.00 per gallon.
In the case of fuel oil, it will be selling at RD $ 123.06 per gallon, RD $ 2.10 low; liquefied petroleum gas (LPG) will be sold RD $ 101.30 per gallon, down RD $ 0.50; while natural gas will remain at RD $ 28.97 per cubic meter.
The MICM indicates in a note that the prices of international references for oil again experienced downward fluctuations, reflecting these in the prices of fuels in the Dominican Republic.
The averaged exchange rate is RD $ 50.56 according to the survey conducted by the Central Bank of the Dominican Republic.