Punta Blanca Golf & Beach Club hosts 2nd Real Estate Fair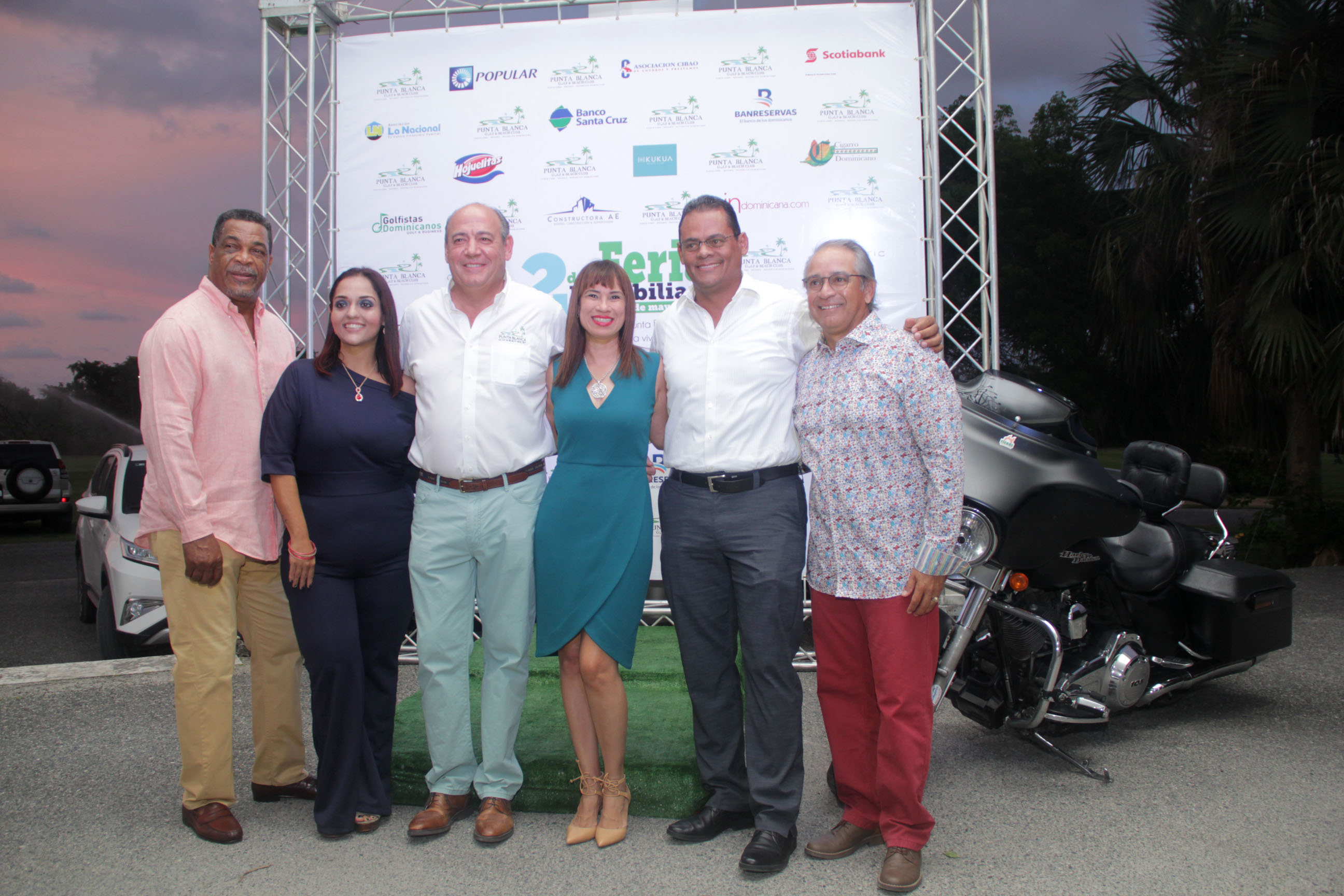 Bávaro-Punta Cana, Dominican Republic.- Punta Blanca Golf & Beach Club, held the second edition of its Real Estate Fair in the facilities of the tourist complex located in Bavaro, which gathered important representatives of the national real estate sector.
Punta Blanca presented attractive offers for the acquisition of lots of land, villas and luxury apartments overlooking its majestic golf course, one of the best in the entire area of ​​Bavaro, thanks to the successful design by Nick Price.
Moreover the main financial institutions of the country present on this occasion, enthusiastically installed their respective stands in order to provide those interested in the acquisition of the property of interest.
Among the main attractions of the Punta Blanca complex figure the lots, villas and apartments located in the middle of an exuberant natural beauty, a few minutes from the beach, with all the facilities of security and family recreation, which makes it an unbeatable purchase option for a second home, investment, recreation or to establish it as a home.
One of the properties offered during the Real Estate Fair is its beach club, with a rest area a few meters from the seashore, as well as the pool area to enjoy a spectacular view of the Caribbean Sea. a large sports area with tennis court, paddle court, semi-Olympic pool, multipurpose court: basketball, volleyball and an outdoor gym.
For those interested in learning about this project we inform you that the conditions offered on this occasion by Punta Blanca as well as by the participating banks, will remain in effect through May.
More information:
Phone 849-8825442
Website http://punta-blanca.com
Social networks: Instagram @puntablancagolf
Facebook Punta Blanca Golf & Beach Club
Twitter @puntablancagolf