Santo Domingo cable car transports 4M+ commuters in first year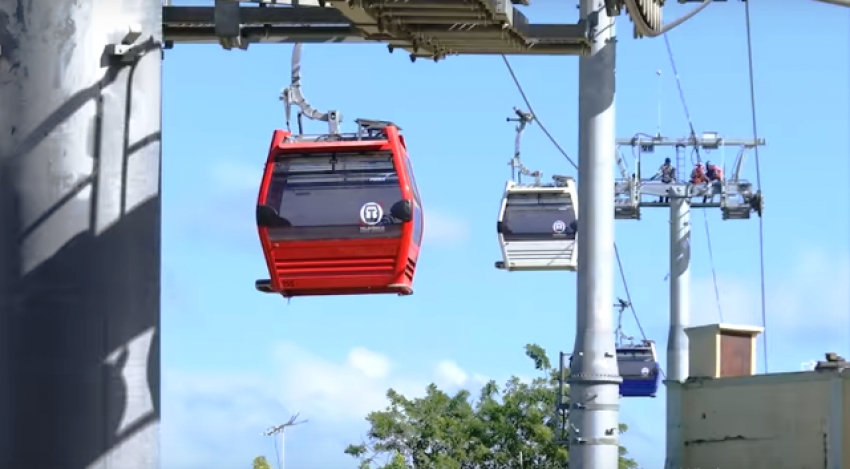 Santo Domingo.- The Transport Reform Office (OPRET) on Wed. said that Santo Domingo's cable car has transported 4,005,137 commuters in its first year of service to the public.
It said that it also receives hundreds of people from the different provinces of the country including Friday and Saturday.
"The cable car stations Charles de Gaulle and Sabana Perdida, are those with the highest flow of passengers and receive 67% of the users of the system," the OPRET said in a statement.