Direct foreign investment jumps 28.2% to US$803.7M in 1Q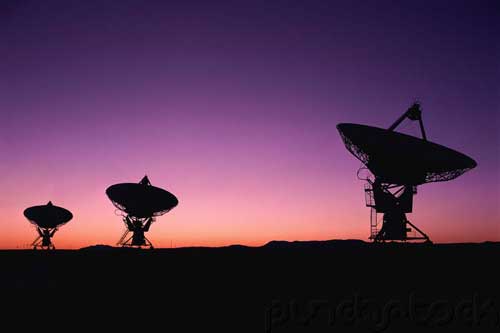 Santo Domingo.- Central banker Hector Valdez Albizu, reveled Wednesday that direct foreign investment reached US$803.7 million from January to March, or 28.2% higher than the same period in 2018.
He said the investments are mainly channeled to the communications, tourism and real estate sectors, "reaffirming that we are an attractive destination and leader in this area in Central America and the Caribbean in recent years."
Valdez, accompanied by a Central Bank technical team, provided the figures during a meeting with international investors.
He also stressed the Dominican economy's good performance, as well as what he affirms are favorable prospects for investment in the country.
He added that the investment, mainly of private origin, has climbed more than 10% during six consecutive quarters.