Gov. to relocate 371 families to pave way for dam in the South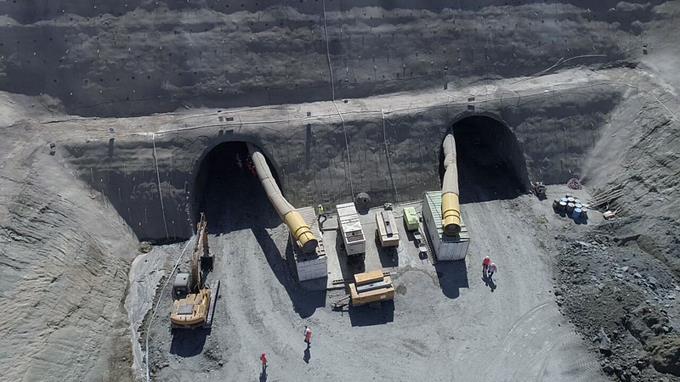 Santo Domingo.-The Government will relocate 371 families from the areas of influence of the dam being built at Monte Grande, Barahona (south), where it will provide housing and lots.
The heads of the dams and canals agency (Indrhi), Olgo Fernández, and the Dominican Agrarian Institute (IAD), Emilio Toribio Olivo, made the announcement after signing an agreement.
They told families living in several villages and Monte Grande they'll be given concrete homes on round 70 hectares.
"The lots that the 371 families cultivate are not their own and those that will be delivered will be definitive owners and will have irrigation by gravity," the officials said in a statement.