AFP 1Q profits fall 25.8% but remain above US$50M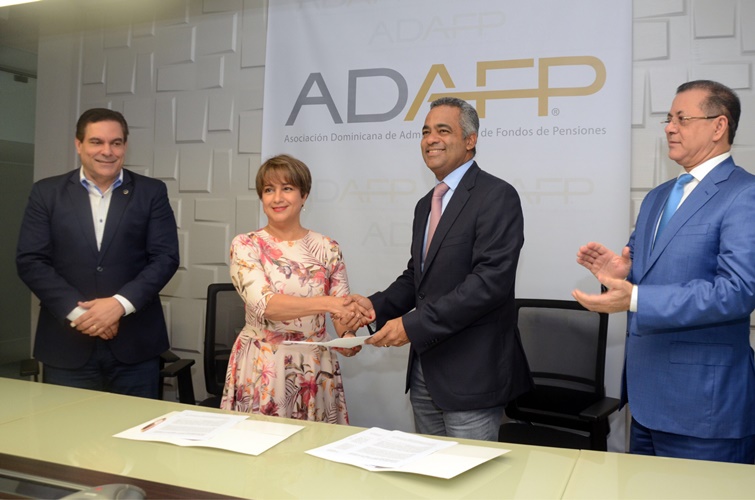 Santo Domingo.- The Pension Fund Administrators (AFP) posted a 25.8% fall in one year on increased expenses. Even so, their net profits remain above RD$1.0 billion (US$50 million) at the end of the first quarter.
This Pensions Superintendence (Sipen) quarterly report indicates earnings of RD$1.02 billion between January and March, compared with the RD$1.4 billion in the same period of 2018.
It said several negative factors led to the variation, including "a reduction of their income in an environment of lower profitability, as well as an increase in their operating expenses."