Industries decry 'strong unfair competition' from Chinese factories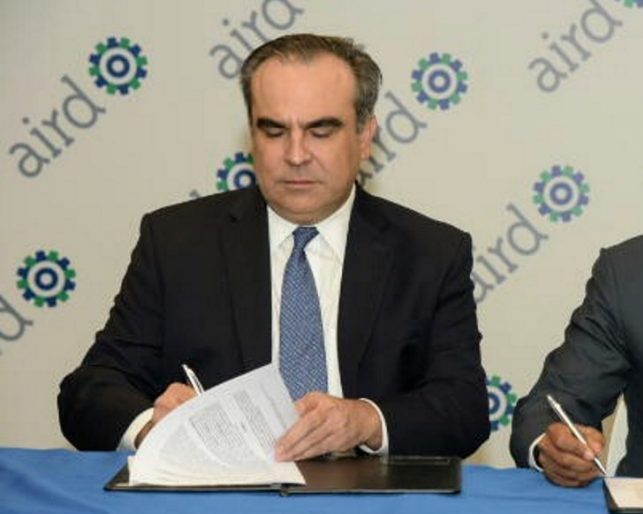 C.J Marranzini. File
Santo Domingo.- The Dominican Industries Association (AIRD) on Fri. warned the authorities of a "strong unfair competition" from five Chinese businesses in the Dominican territory, who besides breach the 80/20 in terms of percentages of employees are putting at risk some buildings in the country.
AIRD president Celso Juan Marranzini, and executive vice president Circe Almánzar made the warning, accompanied by executives of the most affected sector, the Dominican Plastics Industry Association (Adiplast).
The business leaders told outlet Listín Diario that there are five Chinese plastic pipe-makers in the country without the required standards.
"Despite that the AIRD is working with the authorities on an international standard for hardware stores, the engineer and even the final consumer must know the specifications, the pipes manufactured by Asians in the country lack the quality required for the construction sector," the AIRD executives said.