Legislation should punish those who don't file their tax return: bankers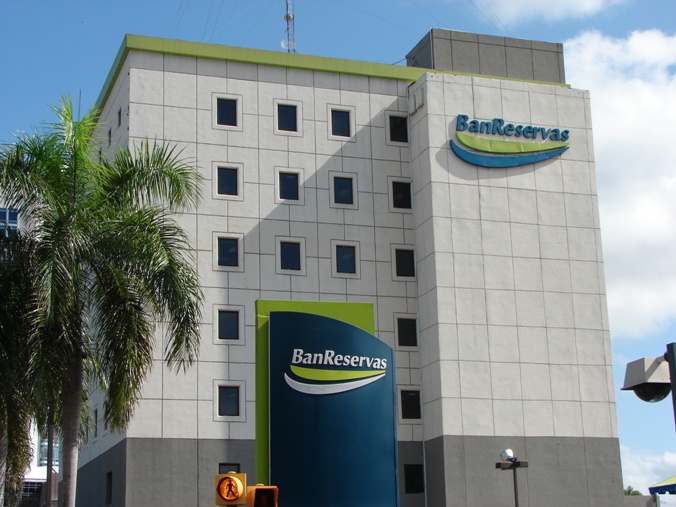 Photo M. Wesoly.
Santo Domingo. .- Dominican Republic's Commercial Banks Association (ABA) on Mon. urged Congress, which is currently studying the Bill on Financial Statement, that said legislation also include people who haven't submitted their tax return.
The ABA cited, among other cases, a large part of small and medium-sized companies and individuals.
He said the measure would contribute to improve labor formality and therefore achieve higher levels of financial inclusion and collective wellbeing.
"We must find a solution that allows, to those who have not declared the result of their economic activities, make the corresponding declaration, without penalty and with the necessary legal guarantee," said the bankers in an editorial published in their most recent ABAboletin.