Dominican Republic issues bond of US$2.5B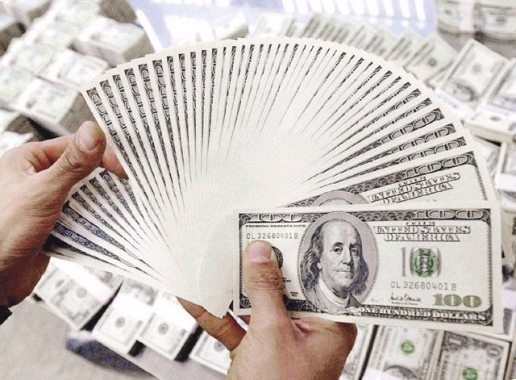 Santo Domingo.- The Dominican government on Thurs. announced a bond of US$2.5 billion, comprised of a 7-year local currency of RD$50.0 billion (US$1.0 billion), and a 30-year US dollar bond for US$1.0 billion.
"The placement is part of this year's Financing Plan, duly recorded and approved in Law 61-18, which approves the General State Budget for 2019, as well as Law 64-18 on Public Debt Securities," the Presidency said in its website.
It said the proceeds obtained through the issue will allow compliance with the year's investment plan and meet the government's obligations.
"The transaction in local currency was made at an interest or coupon rate of 9.75%; while the 30-year issue was made at an interest rate of 6.492%, the lowest coupon rate issued by the country for this term," said Finance minister Donald Guerrero.