1Q growth plummets from 7.8% to just 2.6%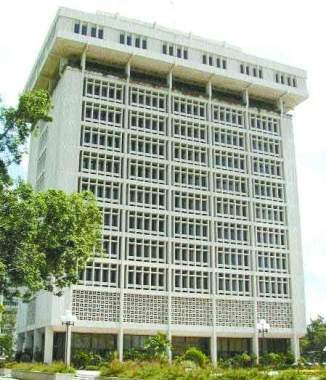 Santo Domingo.- In the first quarter retail sustained one of the most intense slowdowns of all Dominican economic sectors, from a 7.8% growth from January to March to 2018, to just 2.6% this year, Dominican Republic's Central Bank revealed Mon.
National Merchants and Entrepreneurs Council (Conacerd) vice president Antonio Cruz said the result, which denotes a drop in demand in that period, is explained by a smaller amount of money circulating in the economy.
He said the Central bank had to apply the restriction to control inflationary pressures and avoid currency depreciation.
However, National Commercial Companies Organization president Mario Lama, preferred not to comment on the results because "they haven't been analyzed by its board of directors yet.
Lama  however acknowledged the slowdown in the sector.