Dominican mango exports soar 138.8% to 3,272T in 1Q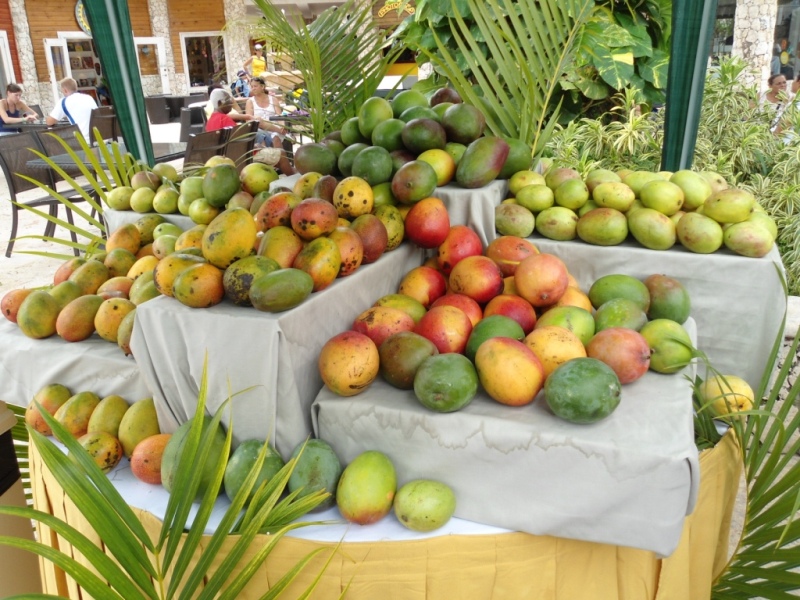 Santo Domingo.- Exports of Dominican mangoes skyrocketed 138.8% in the first quarter this year, resulting from the investments to boost fruit shipments to international markets.
The country exported 3,272 tons of mango during the first quarter, compared with 1,412 tons in 2018, according to Agriculture minister, Osmar Benítez.
He said the construction of a hydrothermal processing plant in Baní (south) will select the fruit by size, for which exports will continue to grow.
In a statement Benítez noted the plant's operation will pave the way to export to the US market more than four million boxes of mango and 400 containers per year.