Dominican Republic has paid US$14.3B of foreign debt, Gov. says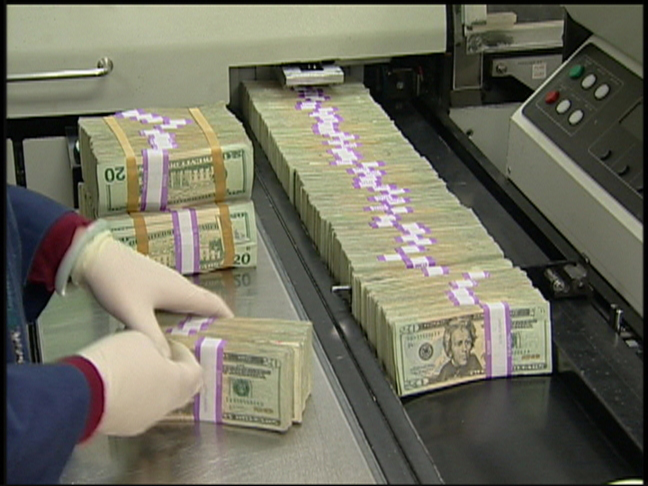 Santo Domingo.- The Dominican Government on Wednesday it has paid US$14.3 billion of foreign debt service in the last seven years.
It said of that, US$8.9 billion correspond to capital maturities and US$5.4 billion to commissions and interest.
In a press release, the Finance Ministry said that it carries out "prudent and responsible debt management, focused on ensuring the maintenance of macroeconomic stability and the flow of resources to meet social investment in education. and health, as well as infrastructure."
"The responsibility to cover the maturities of capital and interests of debts contracted in previous governments has contributed to maintaining macroeconomic stability and stability in the exchange rate," it said.
It adds that the State has not only focused on the proper fulfillment of its commitments for repayments, "but also to ensure that financing benefits all Dominicans through the quality of spending."