Truckers will be tracked via satellite.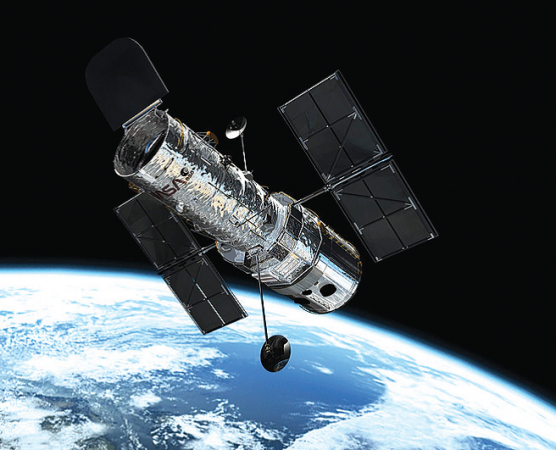 Santo Domingo.- Land Transport Institute (INTRANT) director Claudia De Los Santos, National Land Transport Network (RNTT) president Armando Rivas and truckers union (Fenatrado) president, Ricardo De los Santos on Fri. signed an agreement to monitor the circulation of affiliated vehicles via satellite.
In addition to satellite tracking, the system will verify the validity of the trucker's license plate, driver license, traffic tickets and documents that authorizes them to be on the road.
De Los Santos stressed the agreement's importance, since "it reaffirms the commitment of the public-private partnership to improve the competitiveness of the Dominican transportation system."