Power companies see no reason for blackouts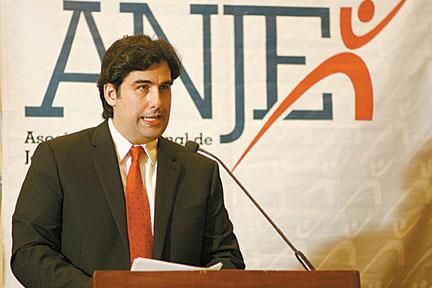 Santo Domingo.– The country's private generation system has more than 270 megawatts available, which, if called upon to enter under market conditions, would help meet the energy demand, which has increased in recent weeks due to the high prevailing temperatures, Dominican Republic's power companies (ADIE) affirmed Mon.
It said the current gap between the population's energy demand and the supply that distribution companies can guarantee is a planning problem that must be resolved with the participation of all the actors of the system.
In a statement the ADIE notes that Panama had a high dependence on hydroelectric energy that caused a crisis in 2013 and 2014. "This led the authorities to a new planning of the system, encouraging new investments from different sources and managing to overcome the situation."
"There is energy available to respond to the deficit in the supply through the distribution channels, but it is necessary to have a guarantee of operation and entry into the system so that the available plants can contribute their capacity for the benefit of the citizens that demand stable electric power," said ADIE vice president Manuel Cabral.