Reconciling economic development with environmental protection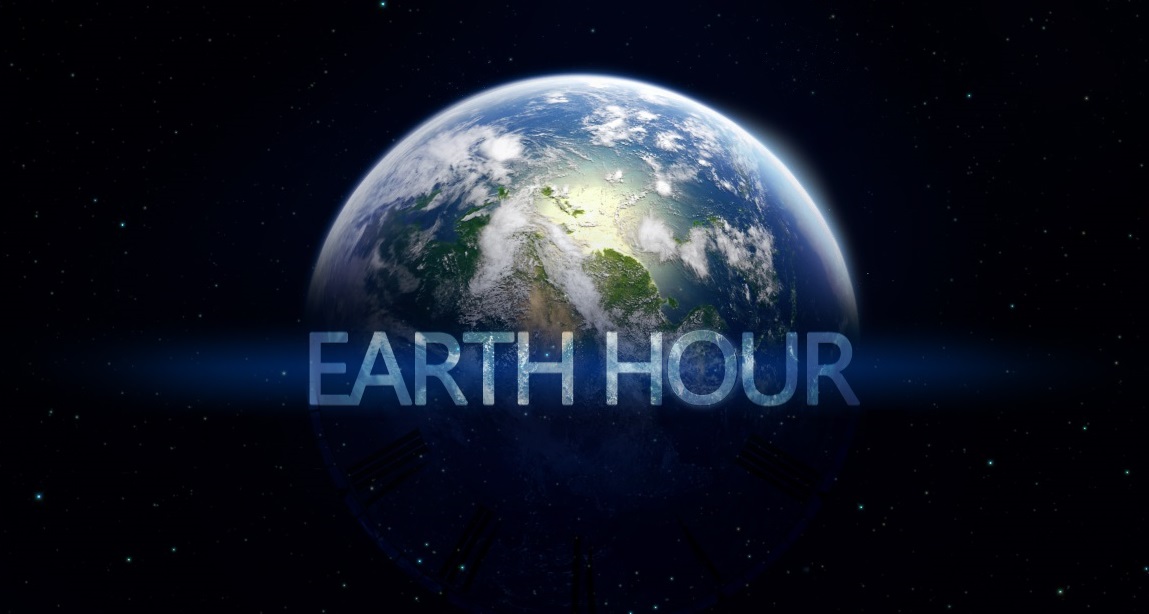 Santo Domingo.- In the 11th prizes of the Atabey Innovation Center, its president Domingo Contreras, stressed that the trend in the world economy is to reconcile economic development with environmental protection.
"That's why we reward entrepreneurial efforts that seek to make the emissions generated by their companies in a sector of the economy, such as hydrocarbons, be compensated by an effort of reforestation and the fixation of these carbon dioxides, so as to make its emissions zero neutral, to generate that business responsibility in the country ".
Atabey Awards 2019 recognized in the Community Development category the Los Martínez Development Association, and in Conservation the El Saltadero Foundation.
Barahona's Ecological Society won the category Construction Capacities, while the Green Key (Hotel Boutique Ecolodge) won in Sustainable Tourism.
José María Cabral won in Environmental Art and in the Business Group Manuel Arsenio Ureña.
Special mention
A special award was bestowed on the Tropigas Foundation-Rivera Verde Program, an initiative that promotes and helps environmental sanitation and improvement of life in the Ozama and Isabela rivers.