IMF: Dominican economy will grow 5.5 %, despite risks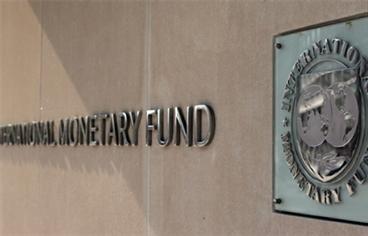 Washington.- The International Monetary Fund on Tues. said the outlook for the Dominican Republic is favorable and it expects the economy to grow 5.5% this year and around 5% in the medium term.
It said that the growth risk is moderate due to a slowdown in credit expansion and due to the international situation.
"The moderation will be due to a slowdown in credit expansion, a less favorable international environment and higher oil prices," the IMF said in a statement.
Nonetheless the multilateral executive board urged "redouble efforts to improve the sustainability of debt," due to the upward trend that is takin place.