Business leaders deny stonewalling on wage hike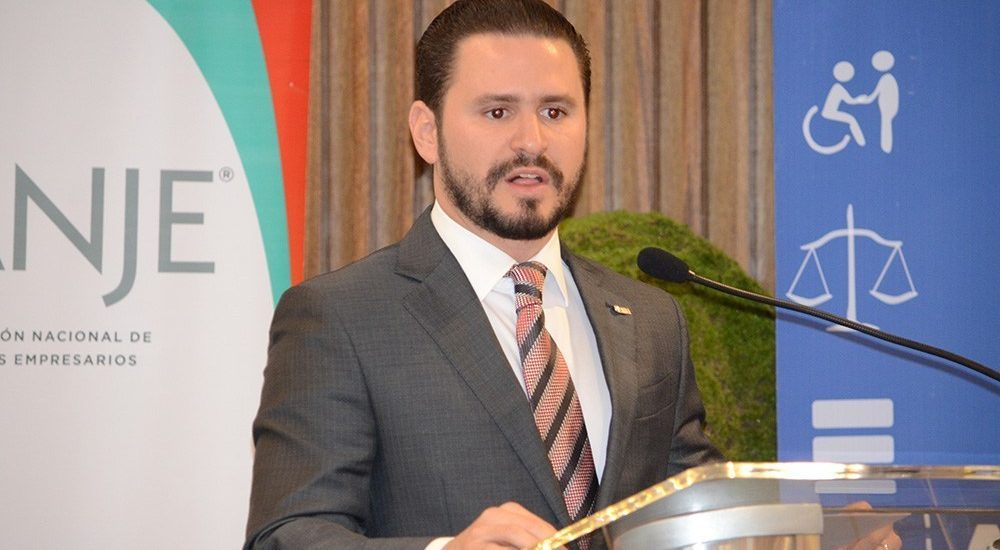 Santo Domingo.- National Young Entrepreneurs Association (ANJE) president Guillermo Julián on Wed. denied that the business sector is to blame for the deadlock of the talks with the unions leading to a wage increase.
The business leader's statement comes one week after the National Wages Committee blamed employers for failing to propose a salary increase for private sector workers.
"The business class has not opposed a wage increase, and it is not a whim as a class, let's say that in the same resolution that analyzes the salary increase, that same ordinance, provides for the reclassification of companies because we request this when I say that it is not a whim, it's what law 187 – 17 orders; the reclassification of companies, and that law has not been complied with," said Julián.