Dominican Republic's Stock Market grows but needs a 'push' toward IPOs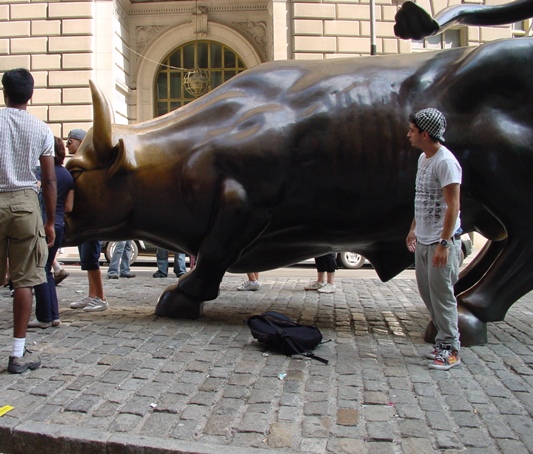 Wall Street.
Santo Domingo.- Dominican Republic's Stock Market is growing at a brisk pace, but needs a "push" to compete with that of other economies.
The statement is by Santiago Camarena, executive vice president of Alpha Inversiones, one of the leading securities traders.
Despite recognizing that in the country still has "all the products in the world," Camarena stressed that Alpha is promoting the stock market so that the customer begins to find products and in turn are tailored according to their needs.
Expectations at the close of 2019
The executive expects that once the regulations of Law 249-17 of the Stock Market are approved, private companies will venture into initial public offerings (IPO).
Camarena spoke during a visit on Monday, to El Nuevo Diario editor-in-chief Persio Maldonado, and economics journalist Clara González.