Cement-makers beam as sales jump 9.6%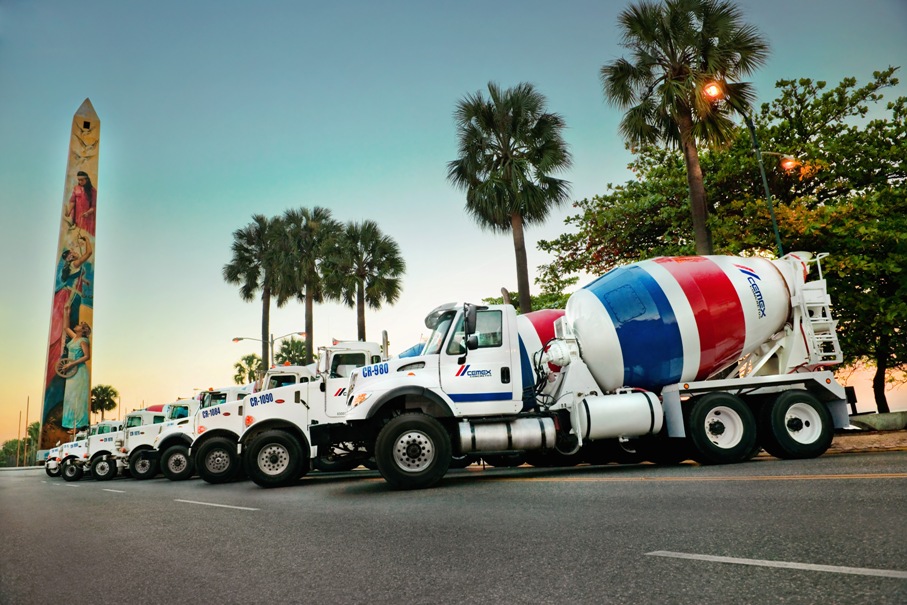 ????????????????????????
Santo Domingo.- Dominican Portland Cement Producers Association (Adocem) president Adriano Brunetti, on Tue. said the industry is undergoing a positive period, when construction accounted for 12.5% ​​of GDP in the first quarter and cement sales jumped 9.6% as of April.
He said Adocem's institutional commitment is to continue contributing to the development of the Dominican economy and society through the value chain of cement production, and the use of cement and concrete. as a final product.
He said throughout the chain, which ranges from quarrying, to its use in the concrete and construction, a number of actors intervene to created more than 10,000 jobs.
"These actors benefit from a competitive and growing industry like ours, with an installed capacity of almost 8 million tons and an annual per capita consumption of around 400 kilograms per inhabitant," Brunetti said.
The business leader spoke after taking office as Adocem's new president, during an event at Blue Mall. "In essence, we want to continue contributing our part and we want to divulge the benefits of our value chain and what cement contributes to society as a final product."