Civil Aviation reports 6.7M air passengers Jan. to May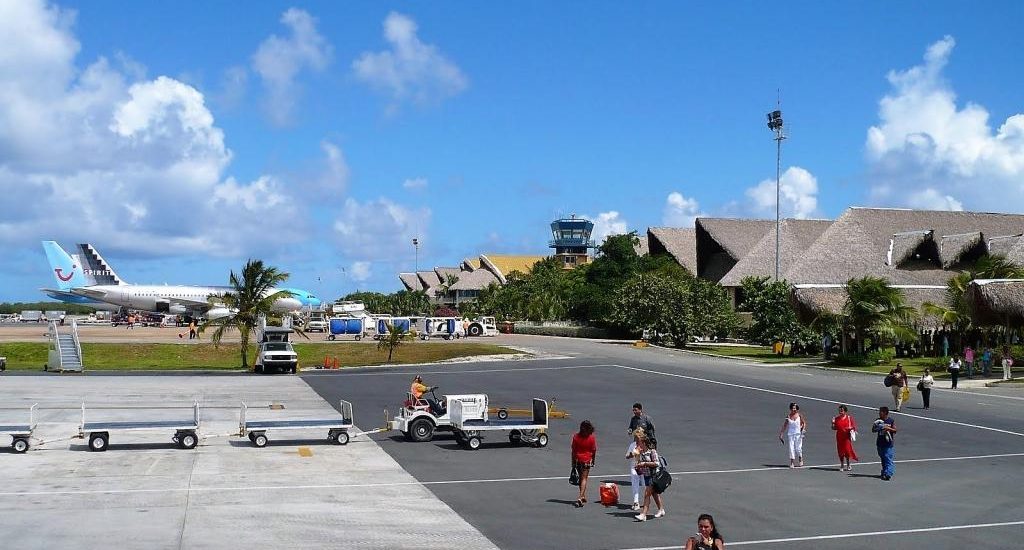 Santiago.– The Dominican Civil Aviation Institute (IDAC) recently reported that 6.7 million passengers passed through Dominican Republic's air terminals, in 50,683 international air operations in the first five months.
It said the figures "highlight the boom in civil aviation in the Dominican Republic and its significant impact on the economy."
The IDAC monthly report also reveals that of the total 50,683 operations from January to May 2019 there were 42,405 regular flights and 8,278 charter flights.
Of the regular flights, 13,360 were at the International Airport of Las Americas; 2,702 in Puerto Plata (north); 19,156 in Punta Cana (east); 609 in La Romana (east), 4,855 in the Cibao Airport of Santiago (north), 1,293 in the Higüero (La Isabela), and 430 in Catey, Samaná (northeast).
In the breakdown of the operations of charter flights by airports, 2,048 operations were reported in Las Americas; 475 in Puerto Plata, 2,753 in Punta Cana; 775 in La Romana, 144 in Cibao (Santiago); 1,991 in El Higüero and 92 in El Catey