Medina pledges help to avocado growers at western province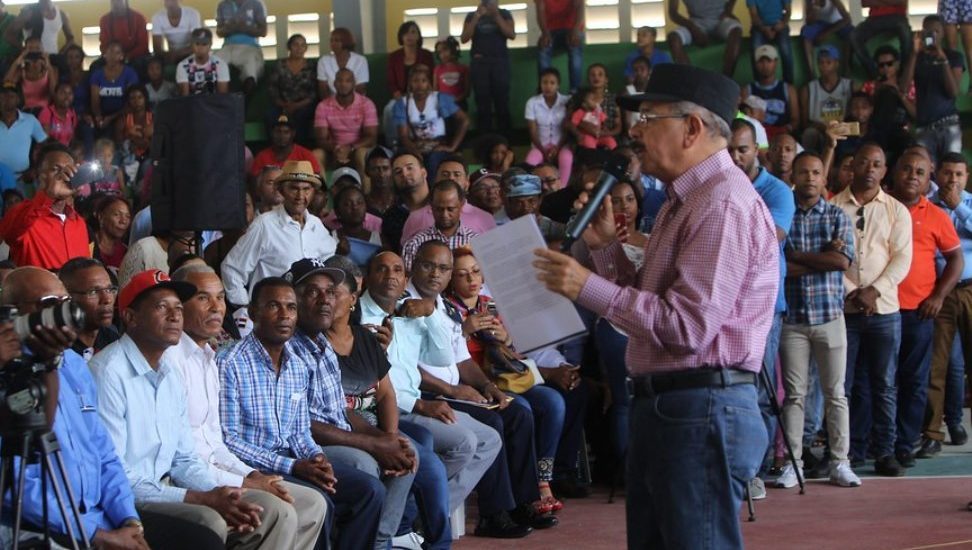 Santo Domingo.- President Danilo Medina on Sun. visited 166 avocado growers at Bohechío, western San Juan province where he pledged assistance.
He said the Government will help increase planting and will provide packaging machines to pave the way to export the product.
The Presidency said Medina also ordered the construction of two schools and a baseball field, finish the high school and install the power lines to the community of Guayabal.
"President Medina made his surprise 254th visit in Bohechío, which resulted in a direct dialogue with the men and women of our interior, promote the associativity, further strengthen the productive sectors and democratize the wellbeing and development opportunities."
The president asked the farmers to include more members in their association and promised to increase avocado plantation area from 160 hectares to 630 hectares.