Medina off to Panama for president Cortizo's inaugural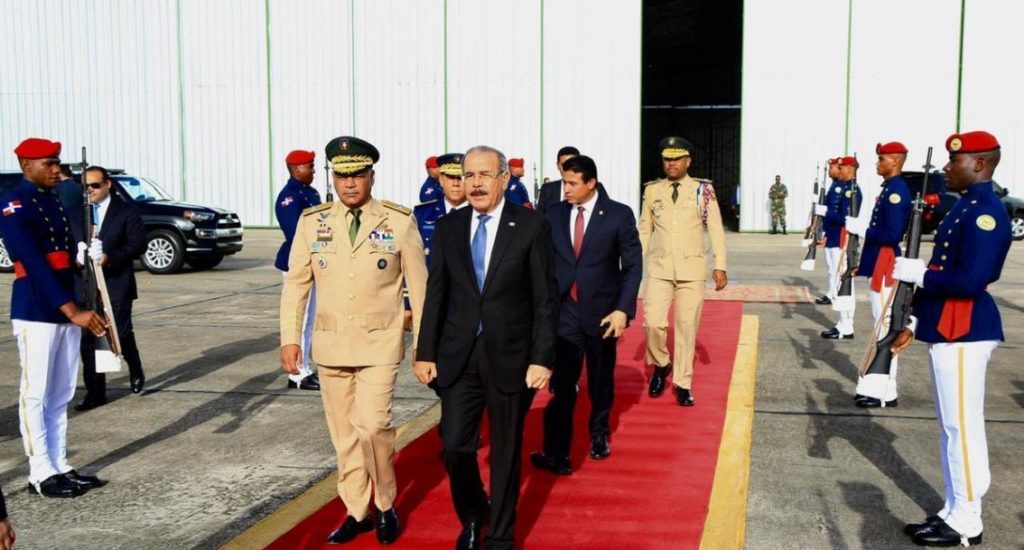 Santo Domingo.- President Danilo Medina departed 8:06am from the San Isidro Air Base, bound for Panama, to attend the inaugural of president-elect Laurentino Cortizo.
The inaugural ceremony will take place 11am Mon. (Panamanian time), 12 noon (Dominican time), at the Atlapa Convention Center.