Dominican Govt. convenes foreign envoys to defend tourism sector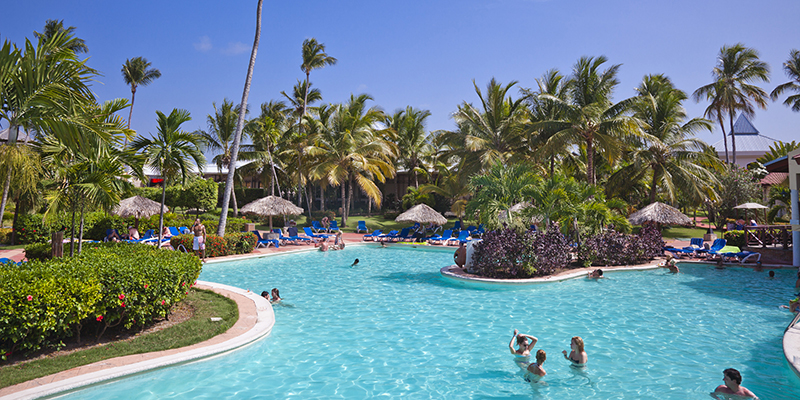 Santo Domingo.- The Dominican Govt. announced Tues. that it will gather foreign ambassadors on Wednesday to defend its tourism sector, the country's main source of income, after the death of several American tourists in hotels in the country.
Foreign minister, Miguel Vargas, said the meeting will include several ministers, including Tourism, Francisco Javier García; and Attorney general Jean Alain Rodríguez.
Vargas told journalists that there is a "discredit campaign" against the Dominican Republic "with the purpose of harming the political order and the economic order" after the death of eight US citizens since the beginning of the year, deaths that the Dominican authorities attribute to health issues of the visitors.