Medina taps consuls in China as trade tops US$2.7B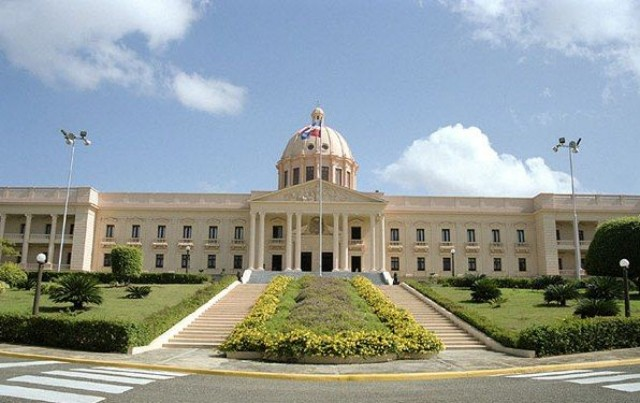 Santo Domingo.- President Danilo Medina on Thurs. ordered the creation of two consulates in China.
With executive order 248-19 Medina creates a consulate in Shanghai and another in Hong Kong.
Rosa Julia Rodríguez is the new Consul General in Shanghai, whereas Myrna Josefina Pichardo was named to the same post in Hong Kong.
After severing diplomatic relations with Taiwan, in May 2018 China and the Dominican Republic established relations to boost bilateral trade.
According to official data in its first year, trade resulting from diplomatic ties reached US$2.7 billion.