Spanish firm to build shipyard in Dominican Rep.: EFE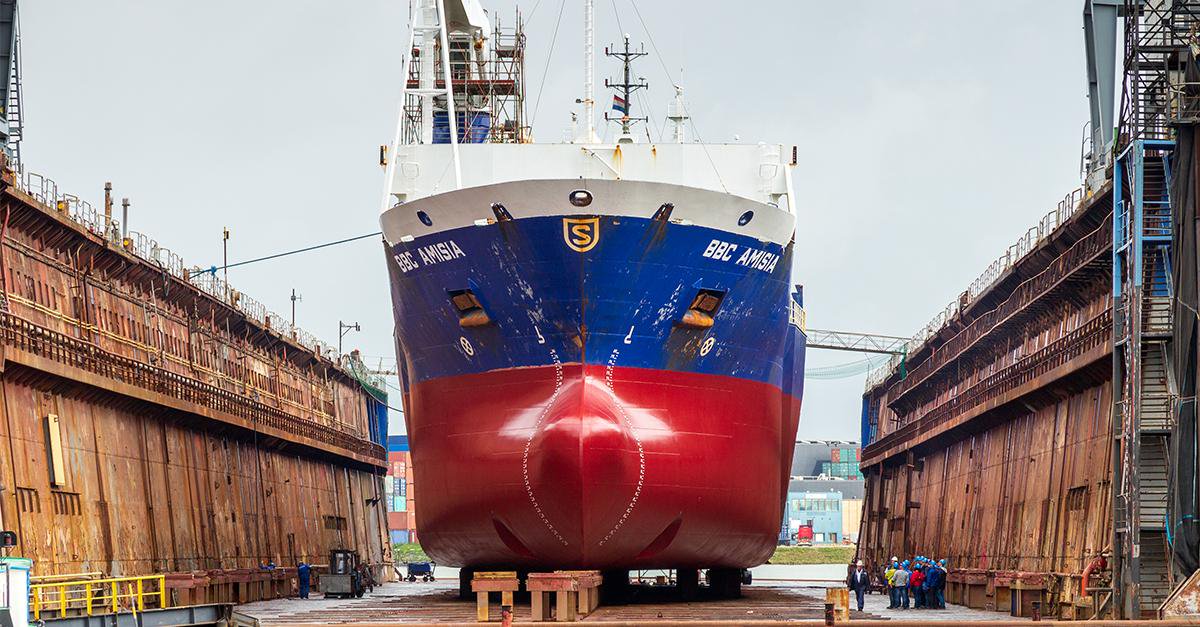 Barcelona.- The company SYM Naval, based in Vilanova i la Geltrú, Barcelona, will build a shipyard in the Dominican Republic, EFE reports.
ISYM plans to manage a Free Zone Park where other maritime sector companies will operate, in addition to the shipyard, said company president, Francisco Lage, in a statement.
He said that his firm's clients began to demand a "real and close" presence in the Caribbean three years ago, so they decided to open a business delegation there.
"SYM Naval has now taken another step in its commitment to the country and will establish a shipyard there to attract not only the ships that currently operate in the Dominican Republic, but also those that are now heading to other countries in the area to carry out maintenance, repair or conversion services ."