Dominican Republic, Qatar bolster 19 years of diplomatic ties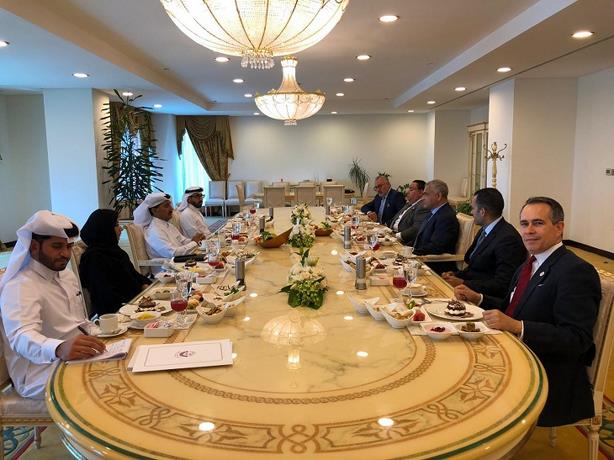 Doha, Qatar.- Dominican Republic and Qatar on Mon. held the first political consultations on its 19 years of diplomatic relations where they identified five agreements ready to sign and three others in their final negotiation phase.
"This presence in Doha seeks to relaunch the bilateral relationship to maximize the potential that exists between the fastest growing country in the Americas, the Dominican Republic, with the one with the highest per capita income of the world, Qatar," said Deputy Foreign minister Carlos Gabriel García, who heads the Dominican delegation
Delegation
Ambassador of African Affairs, Rafael Melo, Dominican Ambassador in Qatar, Dr. Federico Cuello Camilo and businessman Mustafa Abu Naba'a, Chairman of the Management Committee of the Dominican Chamber of Commerce for the Middle East and North Africa (DoMENACham).