Dominican-US trade tops US$13.9B in 2018: official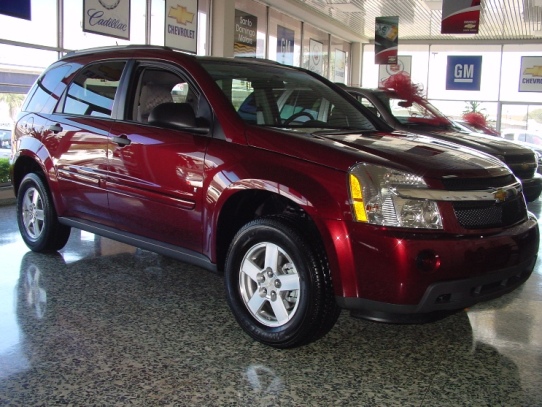 US autos, big part
Santo Domingo.- Dominican Republic-United States trade topped US$13.9 billion during 2018, the National Statistics Office (ONE) affirmed Mon.
The ONE said that 37.55% (US$5.2 billion) corresponded to Dominican exports to the US, and 62.45% (US$8.7 billion) to Dominican imports from the US.
In a statement, ONE director Alexandra Izquierdo stressed the importance of trade between both countries and noted that the United States has historically been Dominican Republic's main trading partner.