Medina pledges support to strawberry growers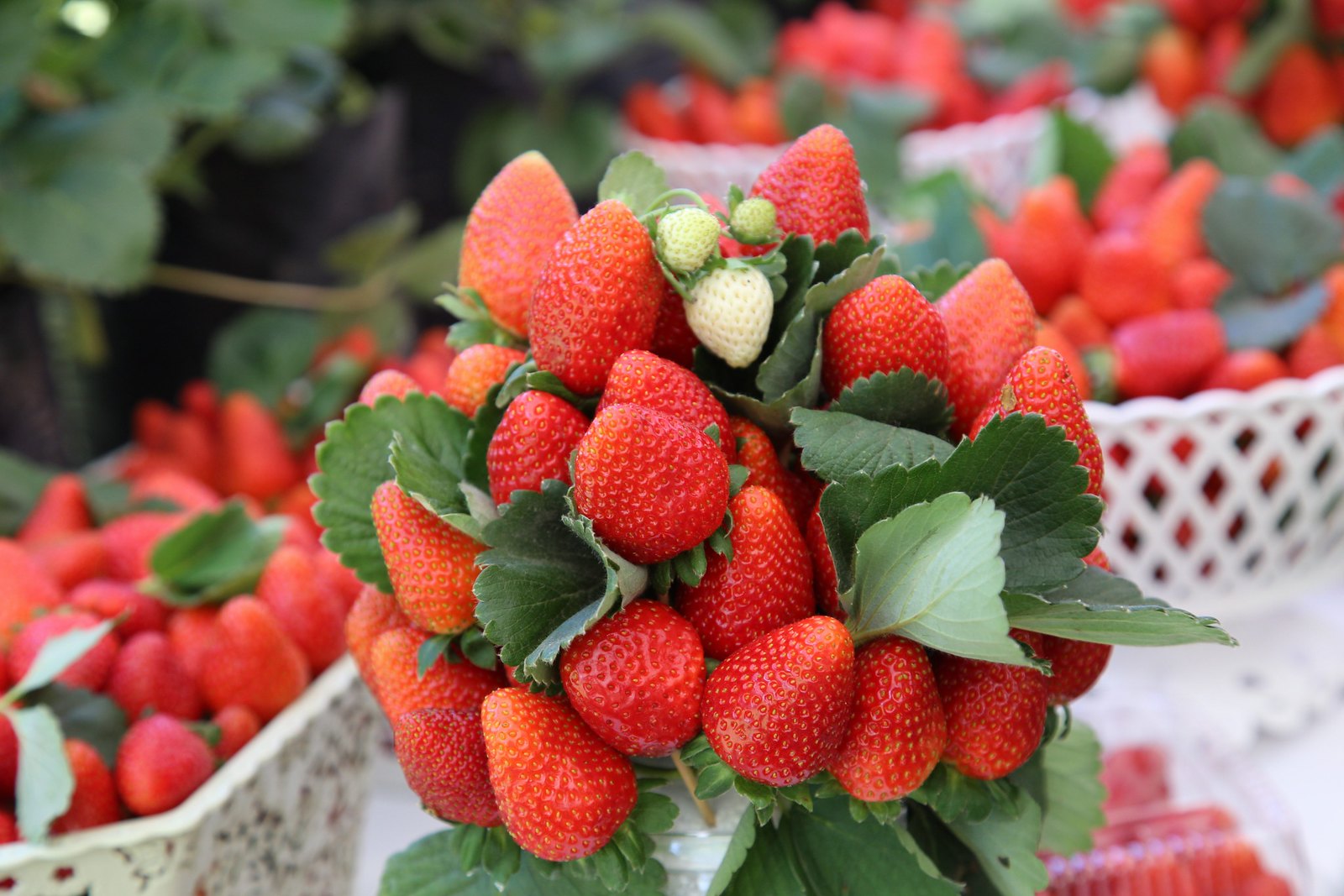 Jarabacoa, Dominican Republic.- President Danilo Medina on Sun. announced the Government's financial support to the 66 members of the Jarabacoa Strawberry Producers Association (ASOPROFREJA).
Upon reaching Manabao municipal district, central La Vega province, "Danilo Medina was warmly and affectionately received by the producers and residents of the area," the Presidency said in a statement.
"The 256th Surprise Visit, carried out by the Head of State to reduce rural poverty, will increase the low incomes of small and medium-scale producers in Jarabacoa, through the installation of productive structures that will extend the sale period with a cold chain; yields and will maintain the quality of the strawberry for consumption.'