Five Dominican, region banks control up to 91.5% of the assets: report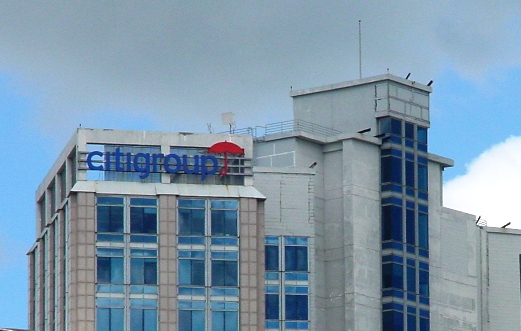 Santo Domingo.- The banking activity in Central America and the Dominican Republic is concentrated in a few banks, except Panama for its characteristics as a financial hub, according to the most recent report of the Executive Secretariat of the Central American Monetary Council, published by the entity in June.
It attributes the behavior to the size of the market in each of the countries of the region, which indicates that in 2018, "the participation of the assets of the five largest banks within the total assets of each country in the region, except for Panama, was between 70% and 91.5%," Listin Diario reports
Private credit
Among other aspects, the report indicates that the growth of credit to the private sector which showed a greater dynamism in 2018 compared with 2017, especially in the Dominican Republic and Honduras, with growth of 10% and 9%, respectively. While Guatemala, Panama and El Salvador regained momentum, in Costa Rica credit continues to decelerate since the last two years and Nicaragua suffered a 13% contraction.