Minimum wage climbs 14% in Dominican Republic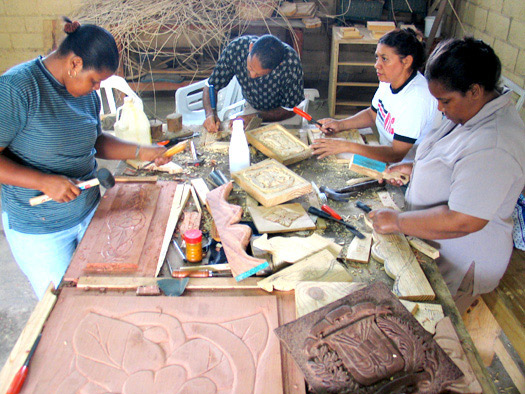 Santo Domingo.- The minimum wage for the private sector -currently around RD$10,000 (US$200) monthly- will climb 14% retroactive to July 1, according to the agreement reached Tues. between labor and management in the National Wages Committee.
The increase will not be retroactive as the last time, and will take effect at once and not in installments.
The parties, unions and employers, agreed to resolve the issue of the reclassification of companies within two months.
The agreement caps nearly a year of talks in which labor initially demanded a 30% increase.