Dominican Republic to tender potential gas and oil sites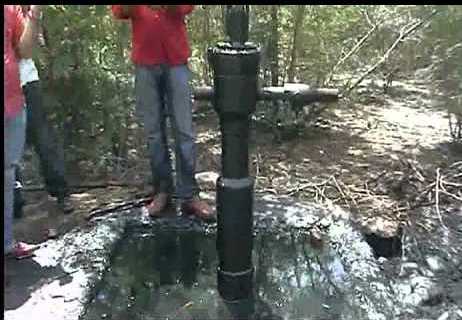 Charco Largo, Azua.
Santo Domingo.- Today begins in Houston, Texas, a round with investors in which the Dominican Government expects to tender 14 blocks of gas and oil in three locations across the country, a process that will conclude in December.
The consulting firm Wood Mackenzie will accompany the Energy and Mines Ministry (MEM) in the process
"The bidding blocks are located in the Cibao basin, with six intra-territorial zones, in the Enriquillo basin with three exploration regions on land, in the Azua basin, with an intraterritorial area and in the San Pedro basin, composed of four maritime zones," the MEM said in a statement.
It adds that the periods of exploration of the blocks will be from seven to 10 years, periods that will be divided into three phases. "At the end of each (period), the operating company will have the power to terminate the contract or waive its part of the block."