Over 70 military facilities along the border to get solar panels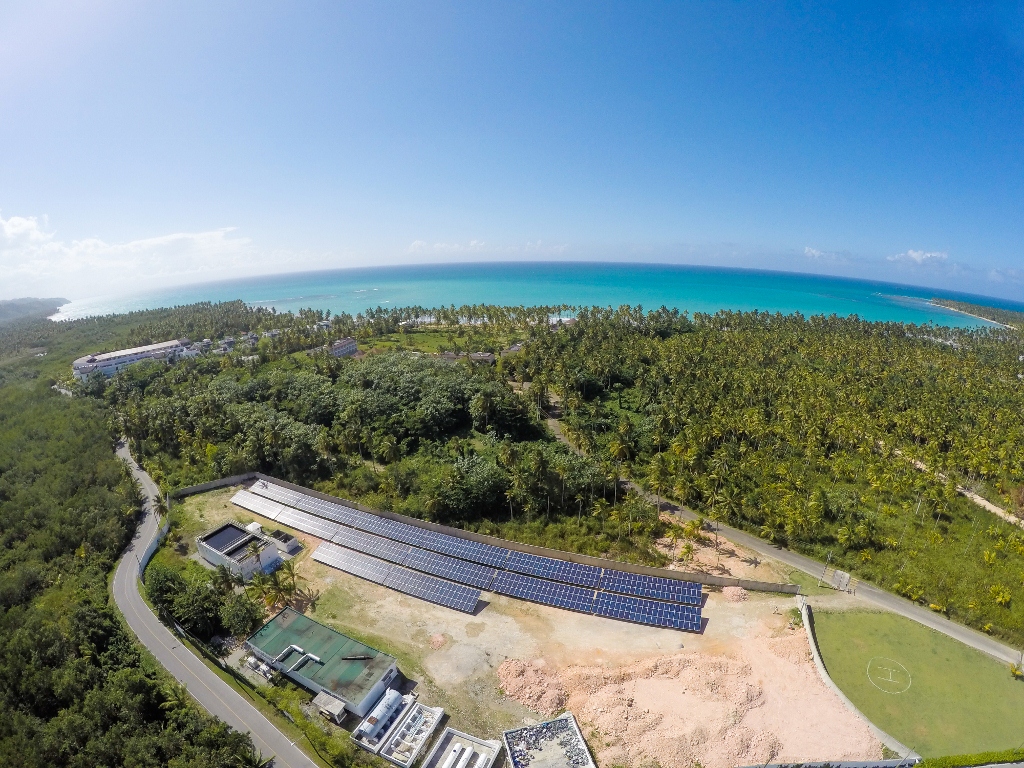 DCIM100GOPROG0048466.
Santo Domingo.- The National Energy Commission (CNE) and the Defense Ministry on Thurs. agreed to install solar panels on over 70 military facilities, and other Army, Navy and Air Force posts along the border with Haiti.
The agreement was signed by Defense minister, Rubén Darío Paulino and CNE director, Ángel Canó, who said the initiative will contribute to the care and conservation of resources and the environment in the country.
"It is a transcendental step for us, for the Ministry of Defense and the Dominican State that lends itself to provide clean energy, in accordance with international agreements to protect the environment. We congratulate the Ministry for the decision and express our gratitude because it joined our purpose," the official said.