Foreigners invest in the Dominican Republic 'for a reason'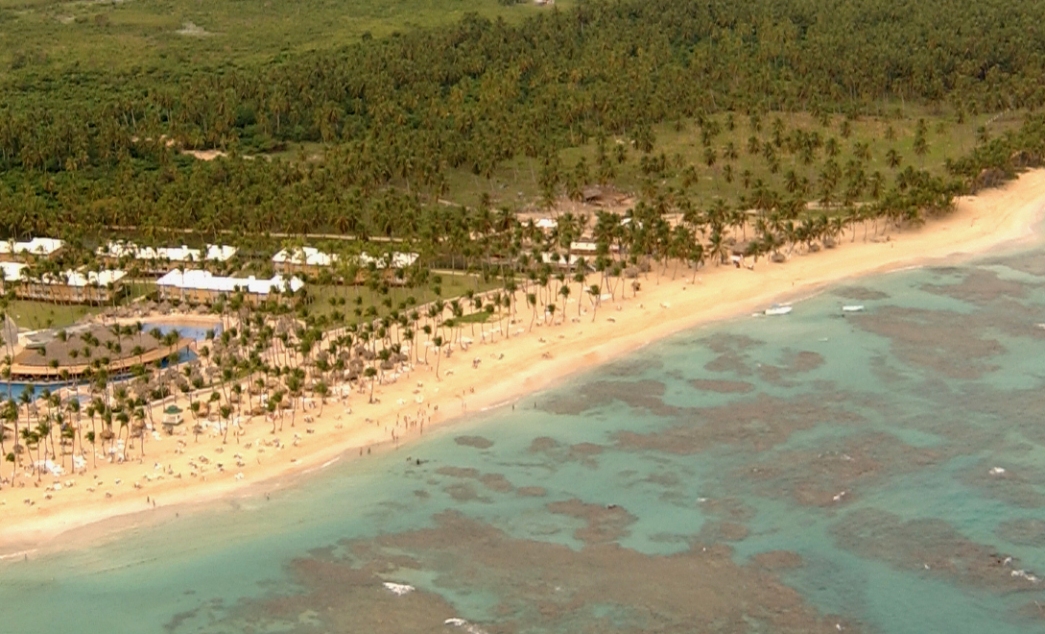 Uvero Alto.
Uvero Alto, La Altagracia.- Tourism minister, Francisco Javier García, on Thurs. said the country has achieved success in tourism because it has earned a strong reputation which it has defended in the past, present and will be defended in the future.
"The big hotel companies of the world have made the decision to build their facilities in the Dominican Republic because the investment climate, legal security and the treatment of people guarantee their investment," he said.
"Foreign business leaders since their first visit to Quisqueya have been enchanted by the warmth of the Dominicans, the beauty of the country, the climate and the warmth of the people and that's why from the beginning they trusted in investing in tourism," García said.