Airports entities announce improved safety, services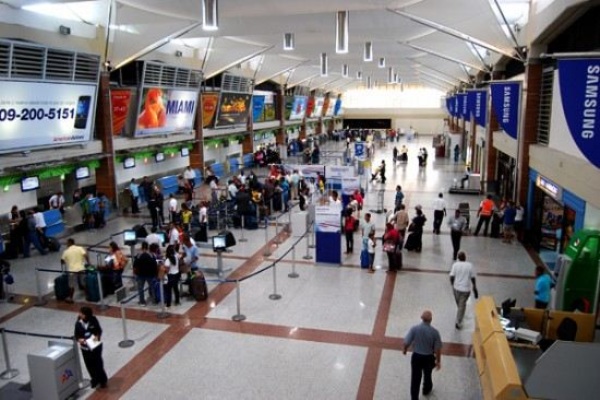 Sant Domingo.- Airport Security, Civil Aviation (Cesac) and airports manager Aerodom on Mon. agreed to strengthen security and optimize services in the country's terminals, by regulating and maintaining the equipment, systems and auxiliary facilities.
The agreement signed by Aerodom director, Mónika Infante, and Cesac director, Aracenis Castillo de la Cruz, allows to optimize the process of defining the equipment, systems and auxiliary security facilities to be provided by Aerodom al Cesac in all airports, "providing greater transparency and speed for the benefit of all parties."
In a statement, the Cesac said that it's committed to strengthen service levels at all airports.