Dominican Republic exports growth rate stumbles: think tank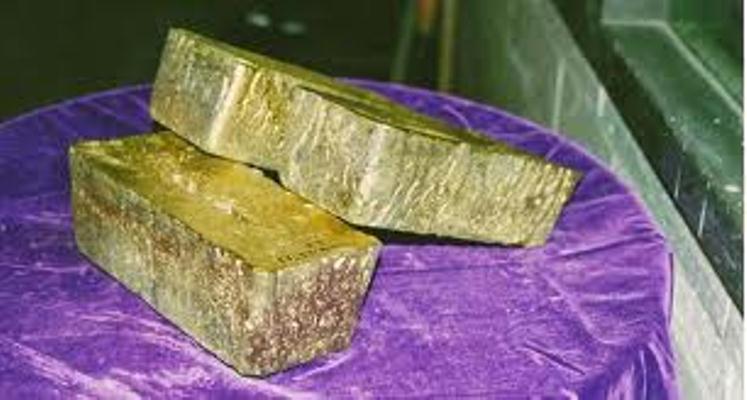 Dore
Santo Domingo.-The Dominican International Trade Observatory (ODCI) on Wed. said the notable growth of exports throughout 2018 climbed just 4.2% in the first quarter this year, almost half of what it posted in the same period the previous year.
The economist Pavel Isa Conde, who presented the most recent report of the ODCI, said the advance of sales of goods and services abroad indicate that everything is returning to normal.
"2018 was an atypical year in which exports received the effect of economic growth registered in the United States, the main market of the Dominican Republic," Isa said.
From January to March this year the country's exports topped US$4.0 billion, and US$3.9 billion a year earlier.
Imports totaled US$8.5 billion in the first quarter this year and US$8.1 billion in the same period of 2018.