Govt. announces beltways for 2 southern cities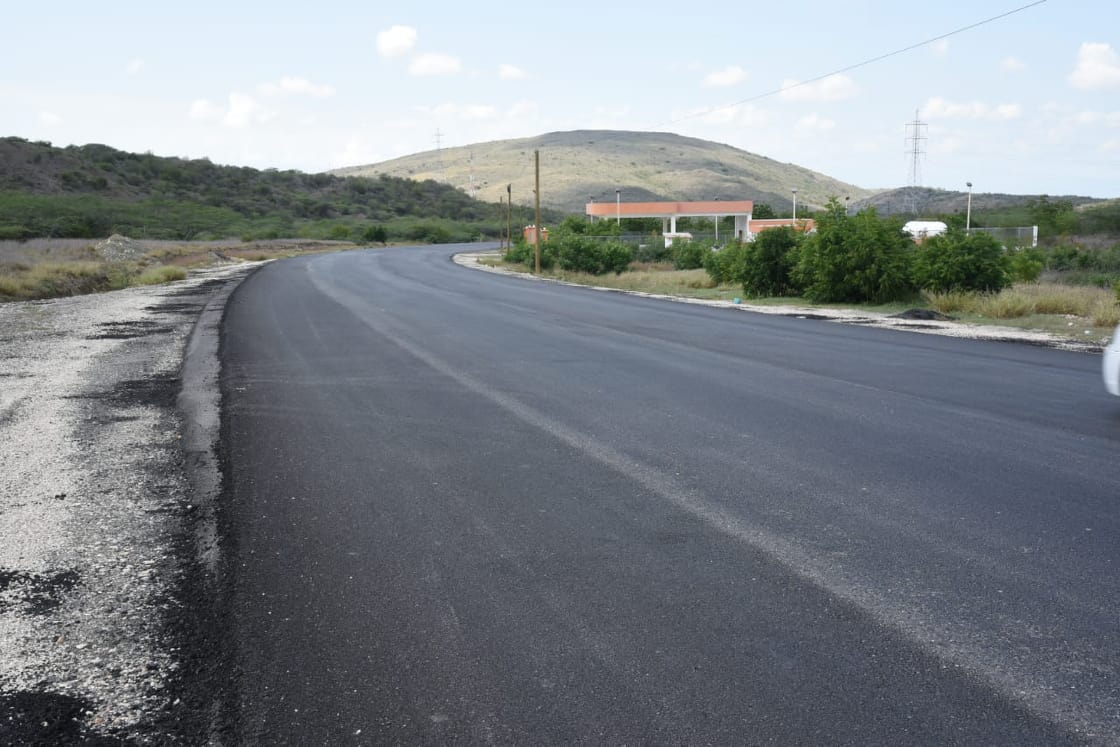 Santo Domingo.- Public Works minister, Gonzalo Castillo, on Tuesday announced that construction will soon begin on the Bani Beltway, Peravia province (south), "which will bring all the communities of the southern part of the country closer."
"It's in the process of signing a contract, so it is expected that in August or September this year this work will start, and it will be concluded by May or June next year," he said.
In a statement Public Works said Castillo also revealed that the Azua beltway will be restarted in the coming months.
"This work had a redesign and contractual issue, but this was resolved, and should start in the next month or September," said the official on Zo1FM radio.