Big business wants a sweeping review of wage hike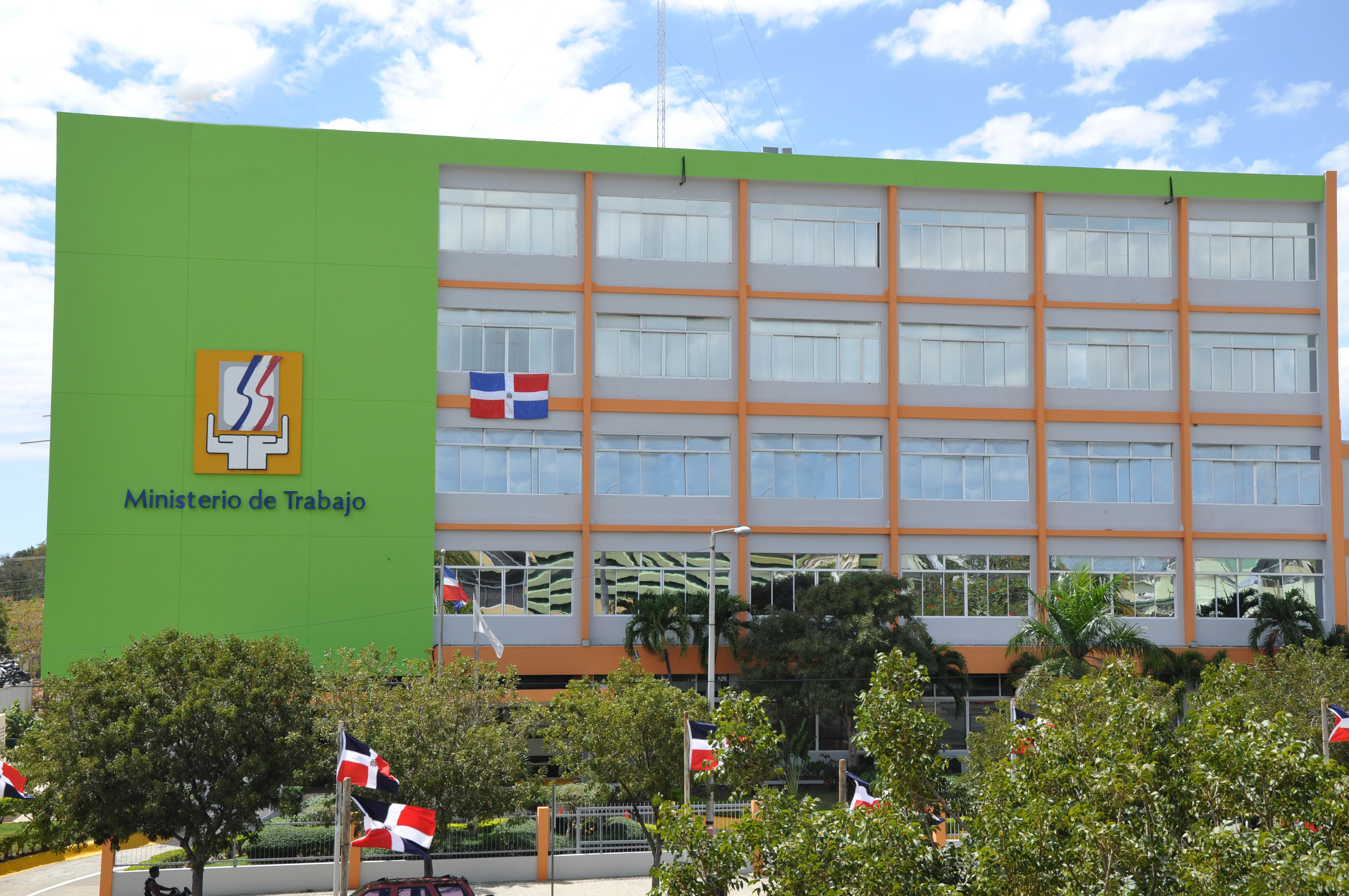 Santo Domingo.- The National Salary Committee's (CNS) decision to raise the salary 14% continues to spur reactions including big business, which asked the CNS for a thorough review.
In a letter to Labor Minister, Winston Santos, the National Business Council (Conep) said the review should be done both in the regulatory aspects under which the CNS is governed, as well as in its operational capacity and proposals.
"We request that the director of the National Wages Committee, as representative of the Government, assume its role of facilitating the work and decisions of the process. Only by assuming impartially their role as mediator can recognition of the parties be achieved to the effectiveness and legitimacy of this space. Only in this way would a climate of trust be created between the parties," the Conep said, quoted by El Caribe.
The business community asks that "without delay the mechanisms for the application of Law 187-17, effective since its promulgation on July 28, 2017, be identified."