Dominican Republic leads region in making trade easier: WTO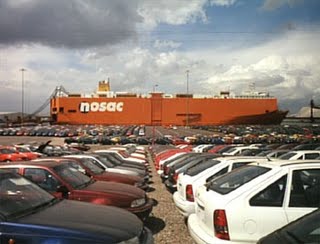 Santo Domingo.- Dominican Republic is one of the Latin America and the Caribbean countries that has shown strong willingness to enact the World Trade Organization's (WTO) Trade Facilitation Agreement (CFA), which took effect on February 22, 2017.
While other countries have shown around a 50% willingness, as high as 76% of Dominican authorities have indicated that they'll take measures to comply with this agreement.
WTO representative, Helen Chang congratulated the country's leadership in the regional benchmark. "Dominicana has indicated that it is already applying the agreement at 76%; that the 24% that remains is what we have to work on."
Chang spoke about the CFA's challenges and benefits during a breakfast-panel organized by the American Chamber of Commerce (AmchamDR).
According to the WTO, the AFC contains provisions to expedite the movement, release and clearance of goods, including goods in transit.