Scotiabank's new regional centers to offer nearly 2,000 jobs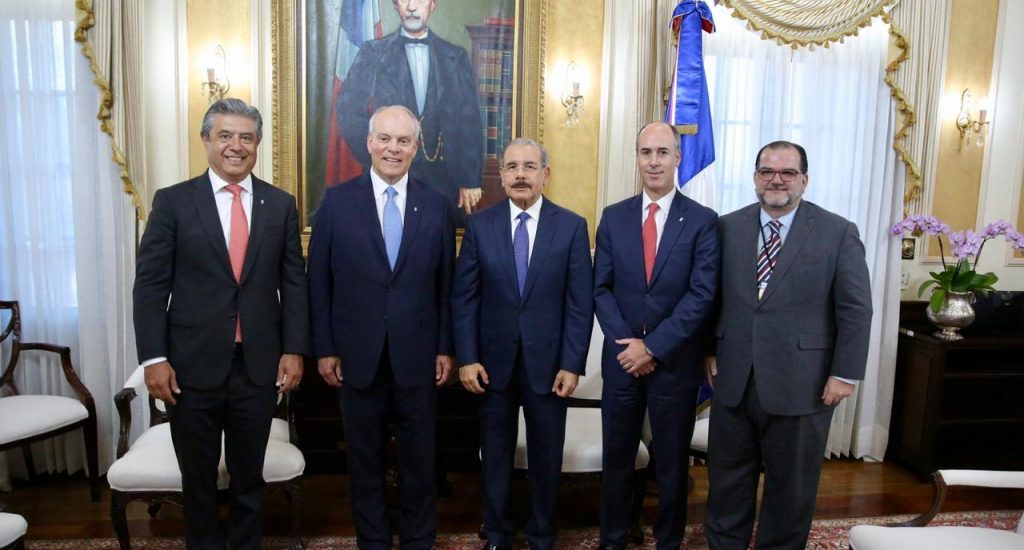 Santo Domingo.- The Gov. on Mon. said that the president of Scotiabank announced to president Danilo Medina, the construction of two large warehouses in the Industrial Park of Las Americas to house their customer service centers for the entire region, that will create almost 2,000 jobs.
During the visit Scotiabank president, Brian Porter, and other executives praised Dominican Republic's favorable investment climate.
The first structure is scheduled to start operations in March 2020, while the second will be ready by November that year, according to a press release.
Porter also thanked Medina for his support through the Central Bank, the Banks Superintendence, among other agencies, during the acquisition of the Banco Dominicano del Progreso, as well as in the sale of Pension Funds Administrator Scotia Crecer to the Rizek family.