Growth can still reach 5.1% this year: central banker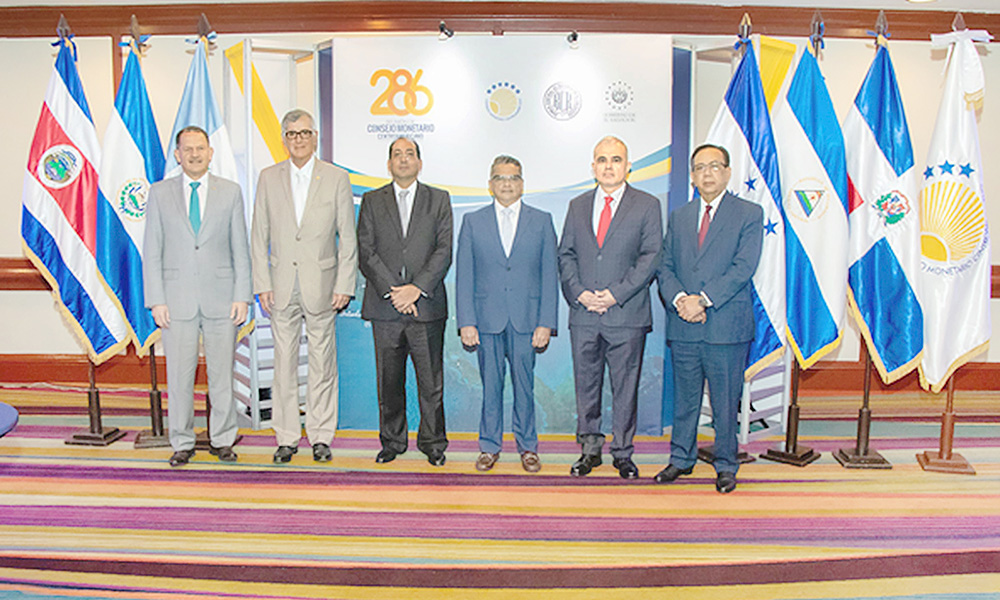 San Salvador.-  Dominican central banker, Héctor Valdez Albizu, participated in the 286 Meeting of the Central American Monetary Council (CMCA) in El Salvador, where he touted the Dominican economy's performance and the strength of his country's tourism.
In the meeting held July 18 and 19, Central American central bankers also met with international experts and government officials of the Council's member countries.
During the meeting, the  central bankers reviewed the accomplishments during the implementation of the Institutional Strategic Plan of the CMCA for the period 2015-2019, and defined the main guidelines of the plan that will govern the activities of the council during the next five-year period 2020-2024.
Valdez noted that this year growth can still reach 5.1% in the January-May period, while year-on-year inflation closed at 0.92% in June.