Initiatives are needed to develop the Dominican-Haiti border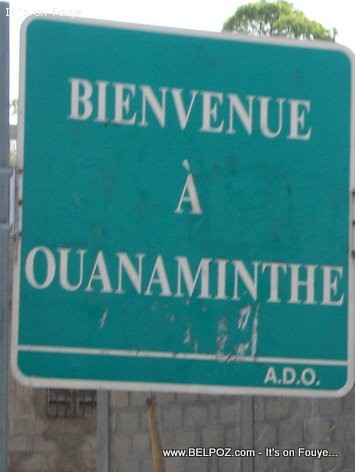 Santo Domingo.- There is no permanent dialogue between Dominican and Haitian authorities regarding binational initiatives to develop the Dominican-Haitian border, said former Haiti Education minister, Nesmy Manigat on Fri.
For the economic counselor of former prime minister Laurent Lamothe, each country can develop national public policies, but to boost economic, political and social investments in the border, "it'is necessary to promote policies that favor both countries."
Manigat spoke for "Listin in Globalization" coordinated by the economist Juan Guiliani Cury, and in which also participated Haitian international economist, Kesner Pharel.
"There's interest in having a territorial order. I am one of those who believe that both countries should make important investments in the border, for various reasons. Now, what happens is that on the Dominican Republic side there are areas of low resources and on the side of Haiti is the least populated area. The opportunities are concentrated in the extremes, which are Santo Domingo and Port-au-Prince," he said.