The country needs to build five key dams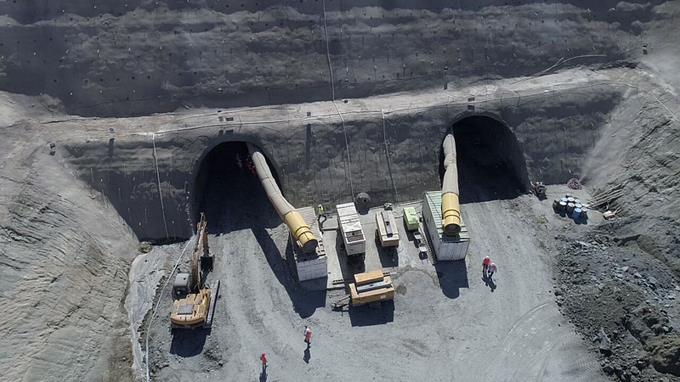 Santo Domingo.- The country should prioritize the construction of five dams to improve piped water service to several provinces and increase agro production, according to hydro expert Gilberto Reynoso.
The projects are the dams at Madrigal, Haina river, San Cristóbal; one or two on the Ámina river, in Mao; in the Alto Yuna, Monseñor Noel, and at Joca, on the river of the same name, in Los Cacaos, Pedro Santana.
Reynoso said the challenge of anticipating the impacts of climate change on water resources and providing the water sector with the technological, political and management tools that facilitate their adaptation to this reality is a national priority.
"In terms of hydraulic infrastructures for water regulation and storage, the country faces the need to change a little the trend of investment in infrastructure and re-invest in water."